Artifact Motherhood ~September | New Forest Photographer | Ann Owen Photography
Welcome to ARTEFACT MOTHERHOOD - a project shared with other international female artists who are documenting our journeys as mothers and creating memories for our children through our photographs and words.
"Seasons of Motherhood" is a special series in this project, where we tell a story with one picture that depicts our current season of motherhood.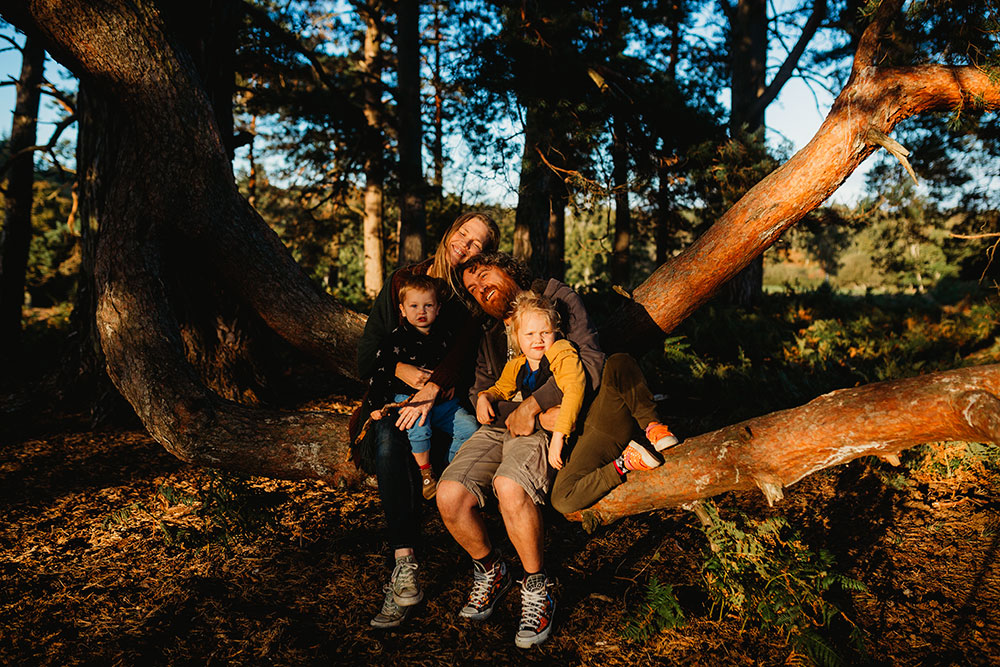 As we experience the change of seasons of summer turning into autumn, this past month has marked a big change in our lives too.
This particular season is all about change, adjusting & allowing a new way to settle in.
Kevin has had his first month back at work (after 4 months of being at home with us) and it's been a big adjustment for all of us but we have all managed to create a beautiful new rhythm to our days. My days have been centered around Nixie & Forrest and there hasn't been much headspace or time for anything else but I know that will shift a bit once things settle a bit more, nothing ever stays the same for too long.
For now we are truly relishing in this season and taking each day as it comes, feeling grateful for our friends, the adventures, the nighttime walks and sunset dinners and everything in between. Oh how I am loving this phase we are in.
Go next to the wonderful artist, Cindy Knight in our Artefact Motherhood Project to read her post in our blog circle.