Visit Bourne Green~ Bournemouth~ World Breastfeeding Week~ August 1-7
Last week I had the absolute pleasure of hanging out with the ever so amazing Caroline (a qualified babywearing consultant, breastfeeding peer supporter & parenting consultant) & Katy (cloth nappy specialst) at their gorgeous shop Bourne Green in Boscombe, Bournemouth. Besides having a great time chatting with them I also had the honour of hanging some of my feeding images on their wall for Breastfeeding week (August 1-7).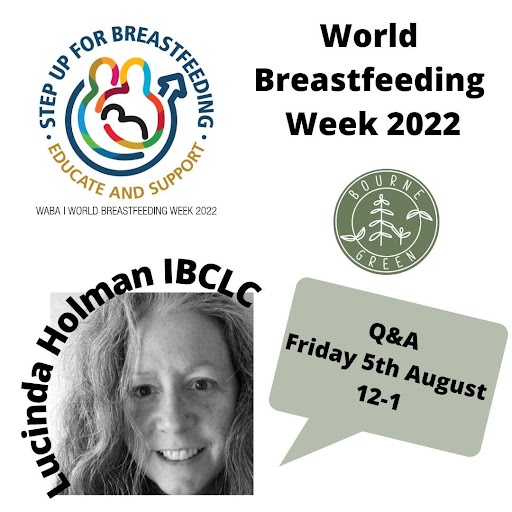 They have created such a wonderful & inclusive eco-friendly parenting community offering regular feeding & birth support groups and so much more. I highly recommend anyone local to go pay them a visit whether you need to check out a sling, get some cloth nappys or just need a bit of a break and have a chat with someone. I love what they have created which started out as a big dream, there's something so inspirational about women following their passions and turning it into a reality!
This Friday, August 5, they have Lucinda Holman IBCLC coming from 12-13:00 to answer any questions you may have. You can be at any point in your feeding journey, including currently pregnant. During the summer holidays they are open from Tues-Fri 10-14:00