This is my personal project and one that is very close to my heart: Photographing one whole day in my life, it began a few years ago on Monday Jan 1, 2018 when I did 1 day a week switching days each week which I did for two years and then for year three I only did them for each full moon and changed the format of them. Now I'm in my fourth year of doing this project, I began with the intention of doing them weekly but that hasn't been happening so I'm doing them whenever it feels right up until I reach Week 52 but still focusing on our weekends or when we are all together and have returned to my original way of doing them which is choosing 25 images for the day. Hope you enjoy following along!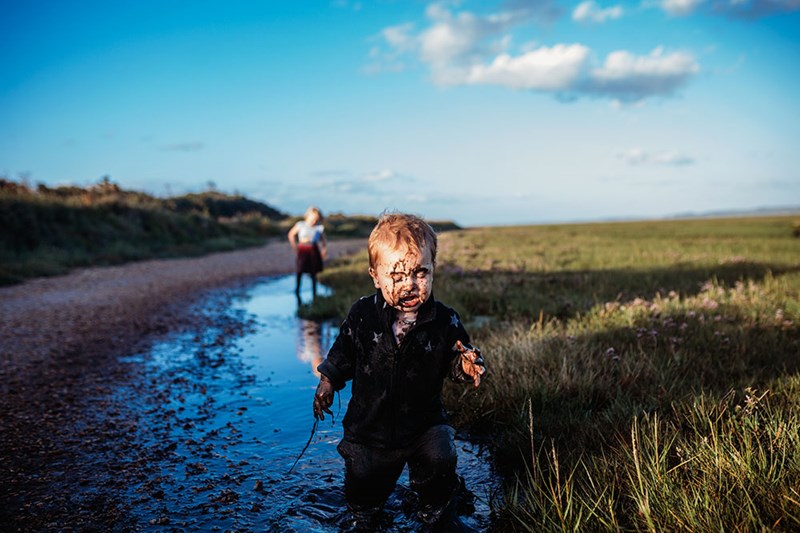 This was a beautiful day. We had a relaxed day at home working on projects and then we headed for an evening adventure where everyone got covered in the smelliest of mud! This is also my entry for Artefact Motherhood a project shared with other international female artists who are documenting our journeys as mothers and creating memories for our children through our photographs and words.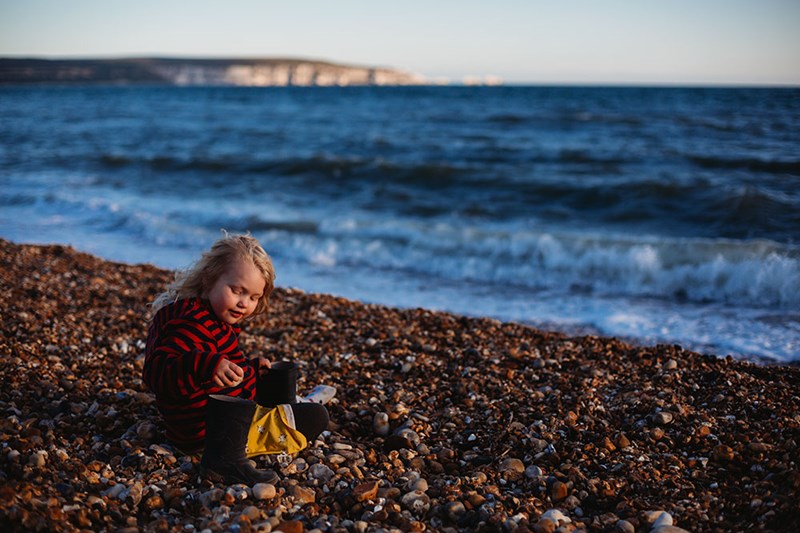 This marks the first entry for year three! This time I'm doing them every full moon and this day of the full moon was an emotional one but a day where so many memories were made. Both happy ones and sad ones. We spent time in the forest and had magical experiences but Forrest also got hurt which shook us up (luckily he was OK) but we also spent a beautiful evening by the sea.