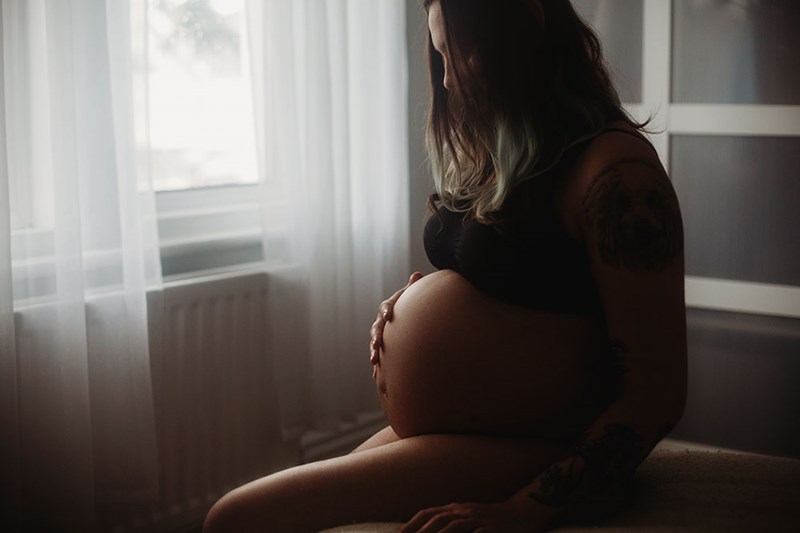 This time waiting for your little one to arrive is full of anticipation, it is a time of transition. It is such an incredibly unique time in your life and one that deserves to be celebrated while your body does it's incredible work of growing a little human.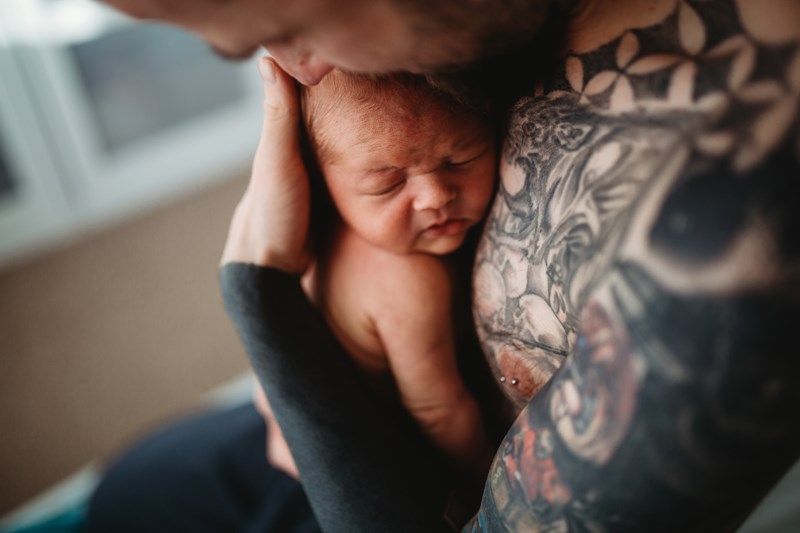 There's nothing that can compare to those first few weeks with your new baby. It is such an incredibly sacred time filled with such heightened emotion as you all adjust to your new life.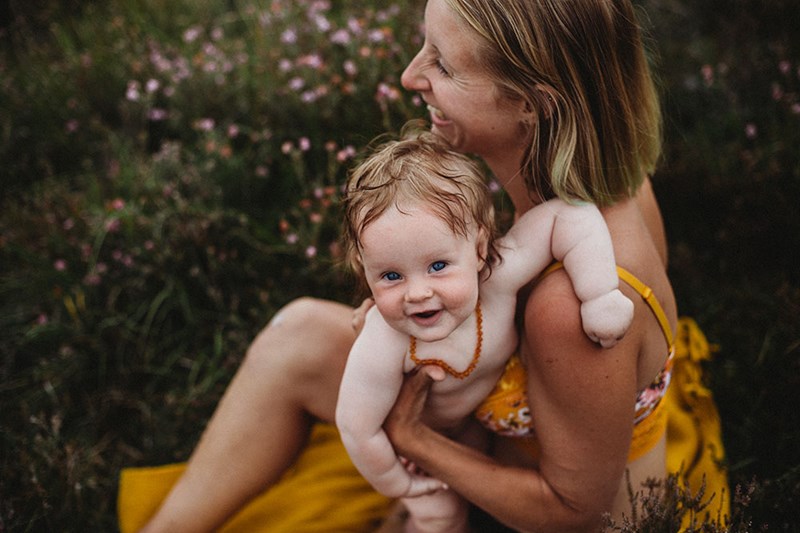 This is a time to celebrate you and whichever season of motherhood you are in. Motherhood can be so tough, so draining as much as it is wonderful.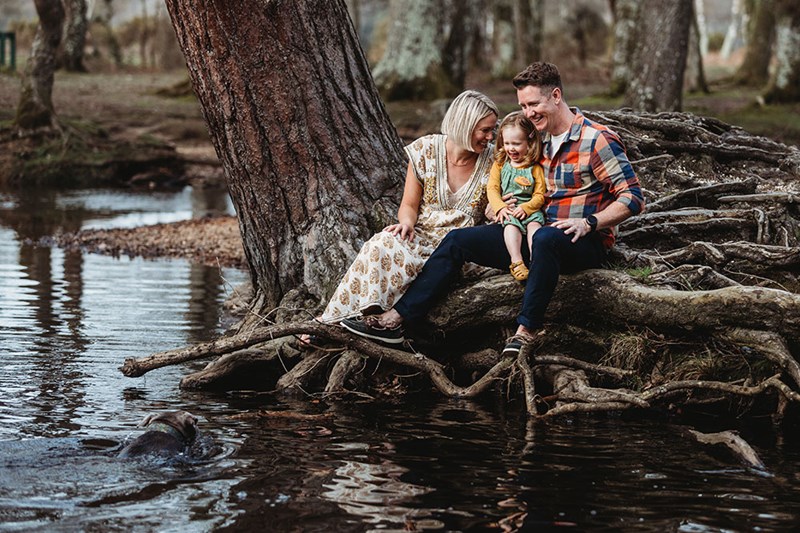 Let's celebrate your tribe and capture you all together. We seldom get to be in photos all together as a family unit and these sessions are all about celebrating your whole family. I love capturing the love, the joy, the messiness, the chaos, the beauty and all the moments in between.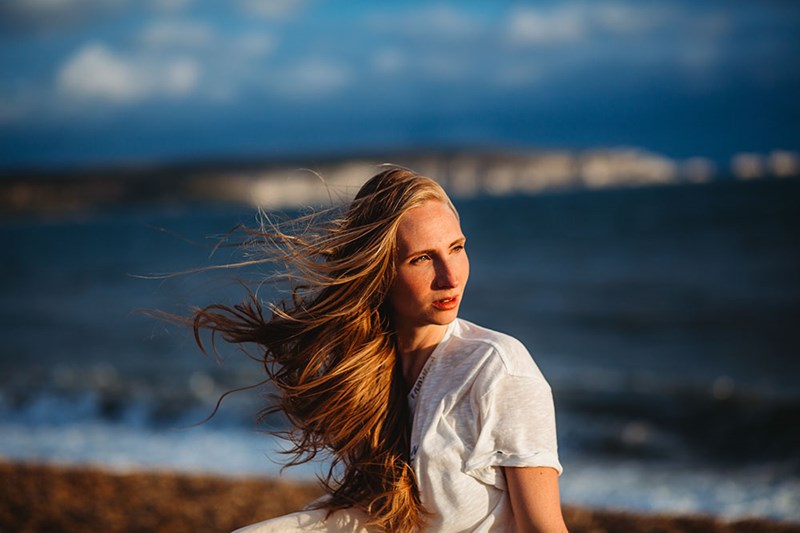 Maybe you are a small business owner and you need new images for your social media & website well I am here to help you! My aim is to capture beautiful photographs that showcase YOU.