Artifact Motherhood~Season of Motherhood~December | New Forest Photographer | Ann Owen Photography
Welcome to ARTEFACT MOTHERHOOD - a project shared with other international female artists who are documenting our journeys as mothers and creating memories for our children through our photographs and words.
"Seasons of Motherhood" is a special series in this project, where we tell a story with one picture that depicts our current season of motherhood.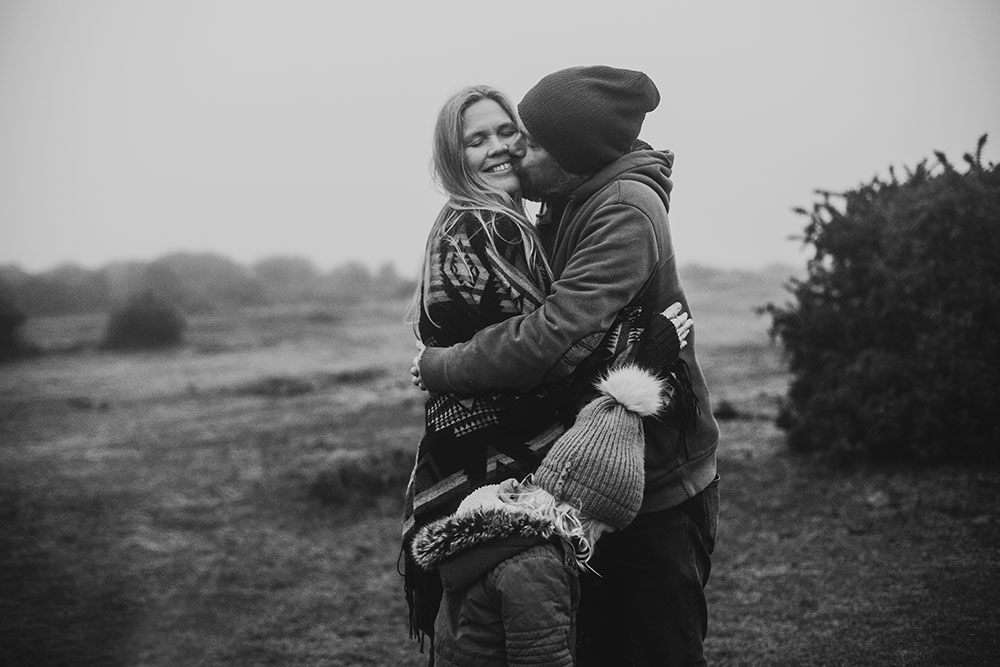 Grateful. That word is what sums up everything I am feeling right now, I am just so grateful that I have this man by my side. I love you Kevin, more than you'll ever know.
Go next to the wonderful artist, April Christopher in our Artefact Motherhood Project to read her post in our blog circle.