New Forest Motherhood Session~Honouring A Belly Birth | Ann Owen Photography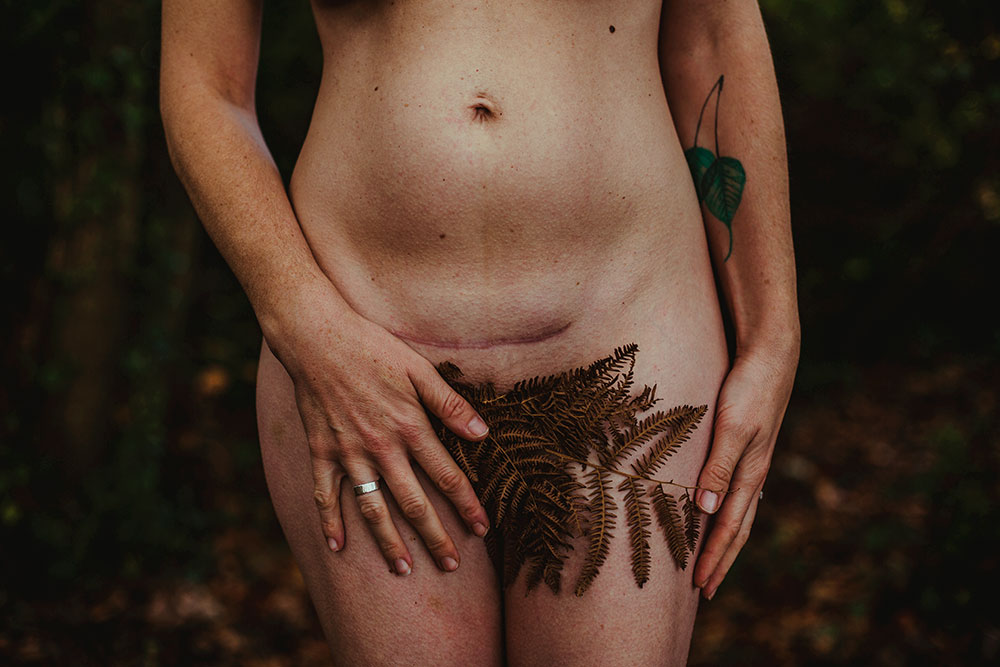 Sometimes our birth stories might not have ended up in the way we had hoped but however we have birthed our babies I feel it is so important to honour the journey we had because it is our truth. Our truth may feel disappointing to us but by giving ourselves permission to honour it can bring love and acceptance to our experience and this is exactly what this gorgeous mama did. Here are some of her words:
"This feels like the beginning of reclaiming my body, after an emergency section and a planned one 18 months later. Both so different, one with traumatic and partial memories, the other gentle and considerate but still missing something. There is still a sense of disappointment in my own body for not being able to birth my babies as I'd hoped, creating a hole somewhere inside.
There are no expressed feelings, yet, just emptiness. In contrast with the eternal love for my babies and the gratitude and amazement that my body grew them. Its confusing and can be turbulent, I know I cant let an experience bring shade over my family. Just acknowledging its there.
Having not felt like me for some time now, making these photos is helping me to rediscover who I am now. Seeing myself/my experinece through the lens instead of my own mind. This is me, my scars are both external and internal but very much a part of me. I'm finding a new way to remember this chapter."